Below is a list of breeders and members of the Ontario Cavy Club.
You might just find your beloved pet or two from one of the breeders listed below.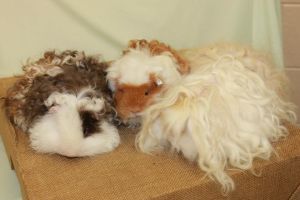 Valoriel Critters
Heather Baulk-Smith and Norm Eygenraam

Palmerston, Ontario

Curlies - Boucles, Texels and Merinos

Teddies, Satin Smooth Coats (White, Cream & Buff)

Tans - black and chocolate - in Smooth Coats, Cresteds, Texels, and working on Satin Cresteds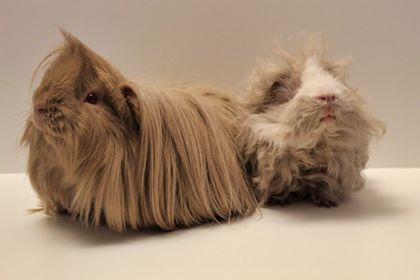 Galactic Peruvians
Galacticperuvians@hotmail.com

Kandra Irons

Oshawa, Ontario
Focused breeding on Peruvians for color and temperament. Occasional Lunkarya litters usually in self colors.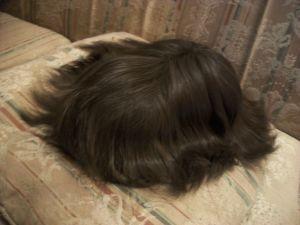 Odyssey Peruvians
Elizabeth Eisel-Gutcher

Lambton County, Ontario
Peruvians in Roan, Agouti, Solid, Self, Parti and

TSW. Occasional Peruvian Satins, Silkies and

Boucles.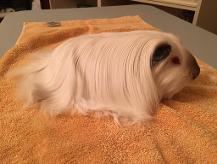 HRBD Cavies
Julie Consoli, Hamilton ON

Parti Smooth Coats, Rainbow Texels and Himalayn Siklies




If you are a member of the Ontario Cavy Club
and would like your caviary listed on this page,
please email Mary Lou Eisel at eiselml@yahoo.ca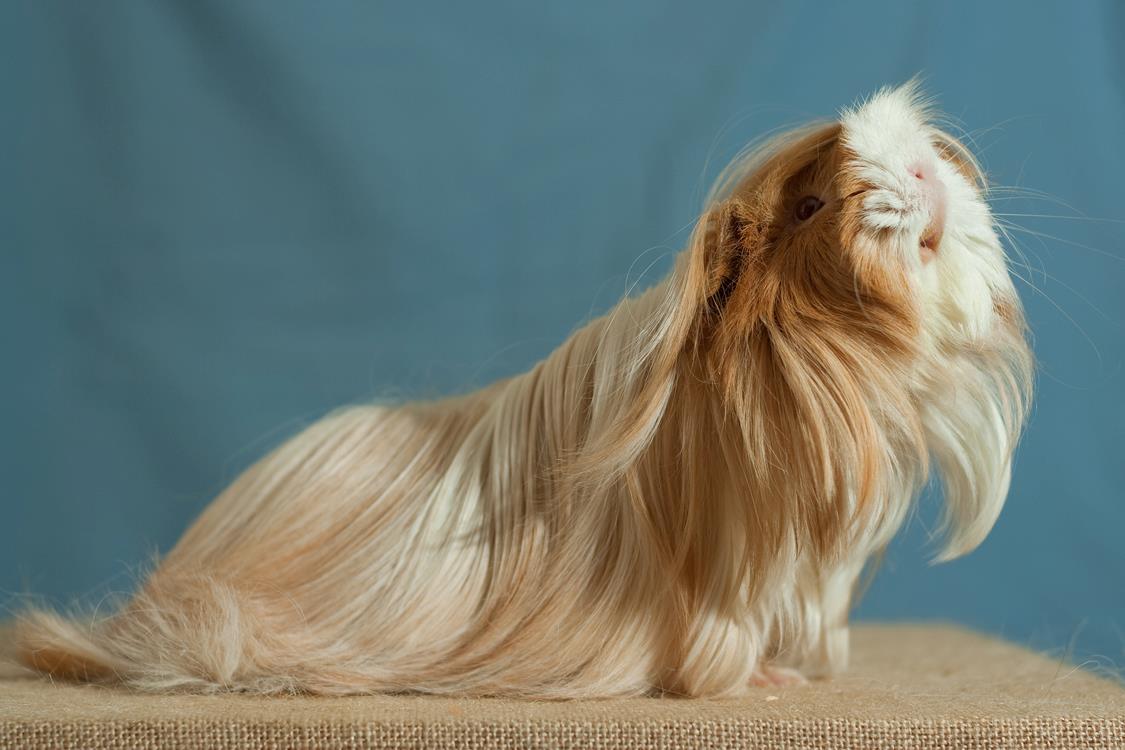 Incense and Peppermints Cavies
Black Magick Cavies on Facebook

Carolyn Brown

London, Ontario
Beautiful, loving Peruvians available occasionally. Retired adults and show potential babies. We ship with Air Canada

.