Below is a list of breeders and members of the Ontario Cavy Club.
You might just find your beloved pet or two from one of the breeders listed below.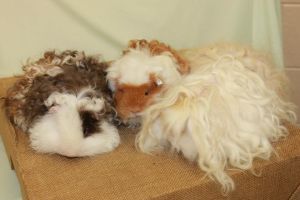 Valoriel Critters
Heather Baulk-Smith and Norm Eygenraam

Palmerston, Ontario

Curlies - Boucles, Texels and Merinos

Teddies, Satin Smooth Coats (White, Cream & Buff)

Tans - black and chocolate - in Smooth Coats, Cresteds, Texels, and working on Satin Cresteds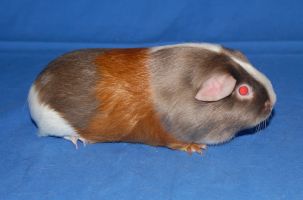 Black Gold Cavies
Mary Lou Eisel

Aylmer, Ontario
Smooth Coats in Dalmatian, Himalayan, Marten, Tan, and Satin Smooth Coats in Rainbow. Working on Californian White Crested.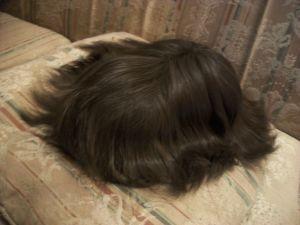 Odyssey Peruvians
Elizabeth Eisel-Gutcher

Lambton County, Ontario
Peruvians in Roan, Agouti, Solid, Self, Parti and

TSW. Occasional Peruvian Satins, Silkies and

Boucles.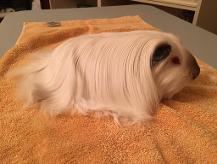 HRBD Cavies
Julie Consoli, Hamilton ON

Parti Smooth Coats, Rainbow Texels and Himalayn Siklies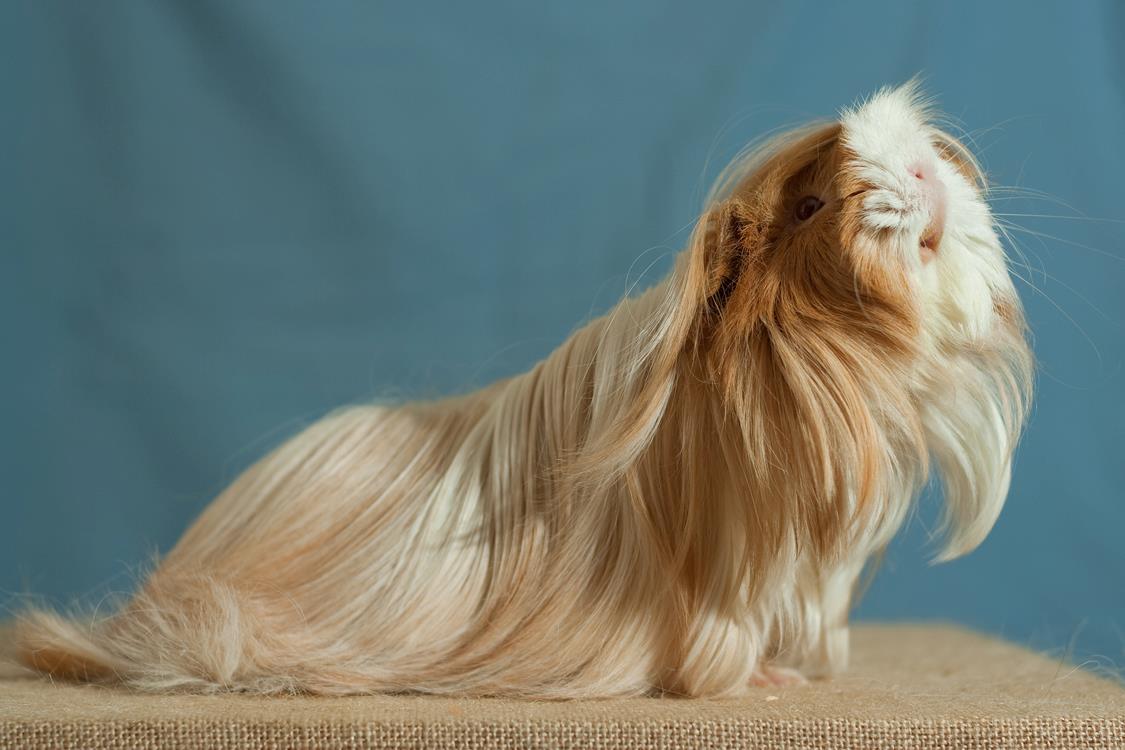 Black Magick Cavies
Black Magick Cavies on Facebook

Carolyn Brown

London, Ontario
Beautiful, loving Peruvians available occasionally. Retired adults and show potential babies. We ship with Air Canada

.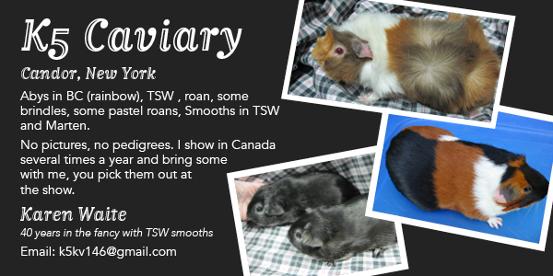 K5 Caviary
Karen Waite

Candor, New York

40 years in the fancy with TSW smooths
Abys in BC (rainbow), TSW , roan, some brindles, some pastel roans, Smooths in TSW and Marten.
No pictures, no pedigrees. I show in Canada several times a year and bring some with me, you pick them out at the show.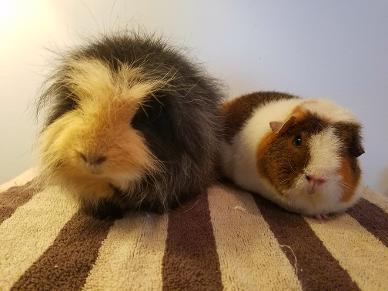 Room for One More Caviary
Brent & Kitsie Morris
Raising Teddies, Swiss and Self Smooth Coat.

If you are a member of the Ontario Cavy Club
and would like your caviary listed on this page,
please email Lexi Haslam at scoutergirllulu@hotmail.com